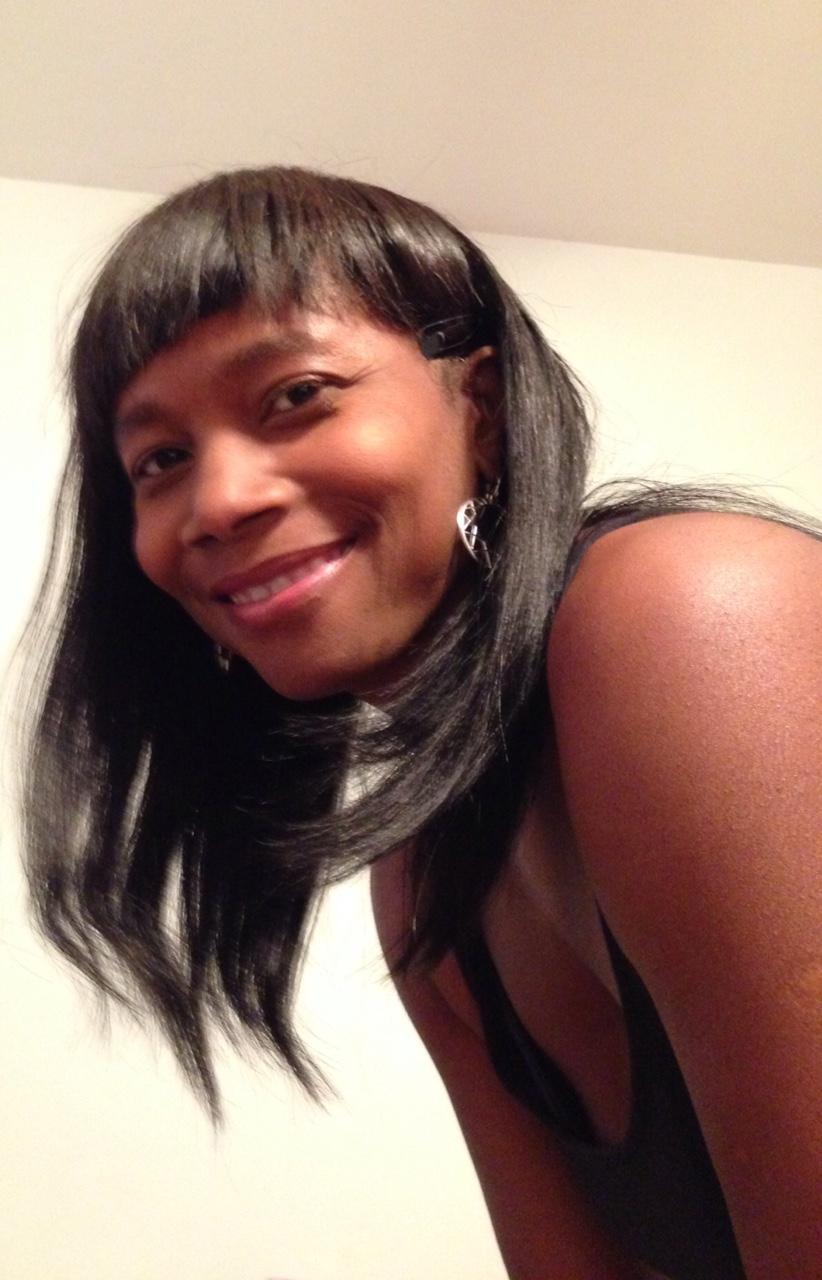 Believe The Love Of God
Have you ever felt all alone, like no one loved you? I have. The deep empty feeling frightens us unlike anything else. This world simply cannot survive without love, and neither can we.
Yet so many individuals are trapped into the belief that they cannot be loved. And that belief is destroying them.
It is time for us to stop listening this lie, because it comes straight from the mind of the father of all lies. God loves us so much, and He wants to do great things in our lives. God proved His love by offering His only begotten Son as a ransom for our sins. Romans 5:8 says, "God commendeth His love toward us in that while we were yet sinners, Christ died for us". There is no doubt that God loves us, and so do God's people. But you have to love yourself before you can experience love from others.
If you do not like yourself, then you need to break the barriers that are preventing you. The truth is that God created you and made you special. He brought you forth at this precise time because He wants to use you to be a blessing to others. Once you believe that God loves you, then you can have assurance that He can do anything through you.
I used to be "Miss Timid". People would walk all over me, and I wouldn't say a word. They would borrow my money and never pay me back. They would use my creative ideas for their church programs, and would take all the credit for themselves. Yet here I am sending words of encouragement all over the web and building outreaches for the Lord, and some of those same people need my prayers.
You see, when I was being looked over by people, I knew that God loved me. I always had consolation because no matter what was taken from me, God made sure I never lacked anything. When God sent me my husband, people were shocked. That was going on 25 years ago, and many people still haven't gotten over it.
God loves us so much that He made us "more than conquerors". He won't settle for us to be just casual acquaintances, He made us His sons and daughters. We have been adopted into His family and have the same rights as Jesus Christ. For ye have not received the spirit of bondage again to fear; but ye have received the Spirit of adoption whereby we cry, Abba, Father. The Spirit itself beareth witness with our spirit, that we are the children of God: And if children, then heirs; heirs of God, and joint heirs with Christ...Romans 8: 15-17. Now that's close love.
Let's not look down on ourselves anymore. But believe the love that God has for you. He will be with you, and will bring you through anything. Why? Because He loves you. He will answer your prayers. Why? Because He loves you. And don't you ever forget it.
By: Lindia Brown