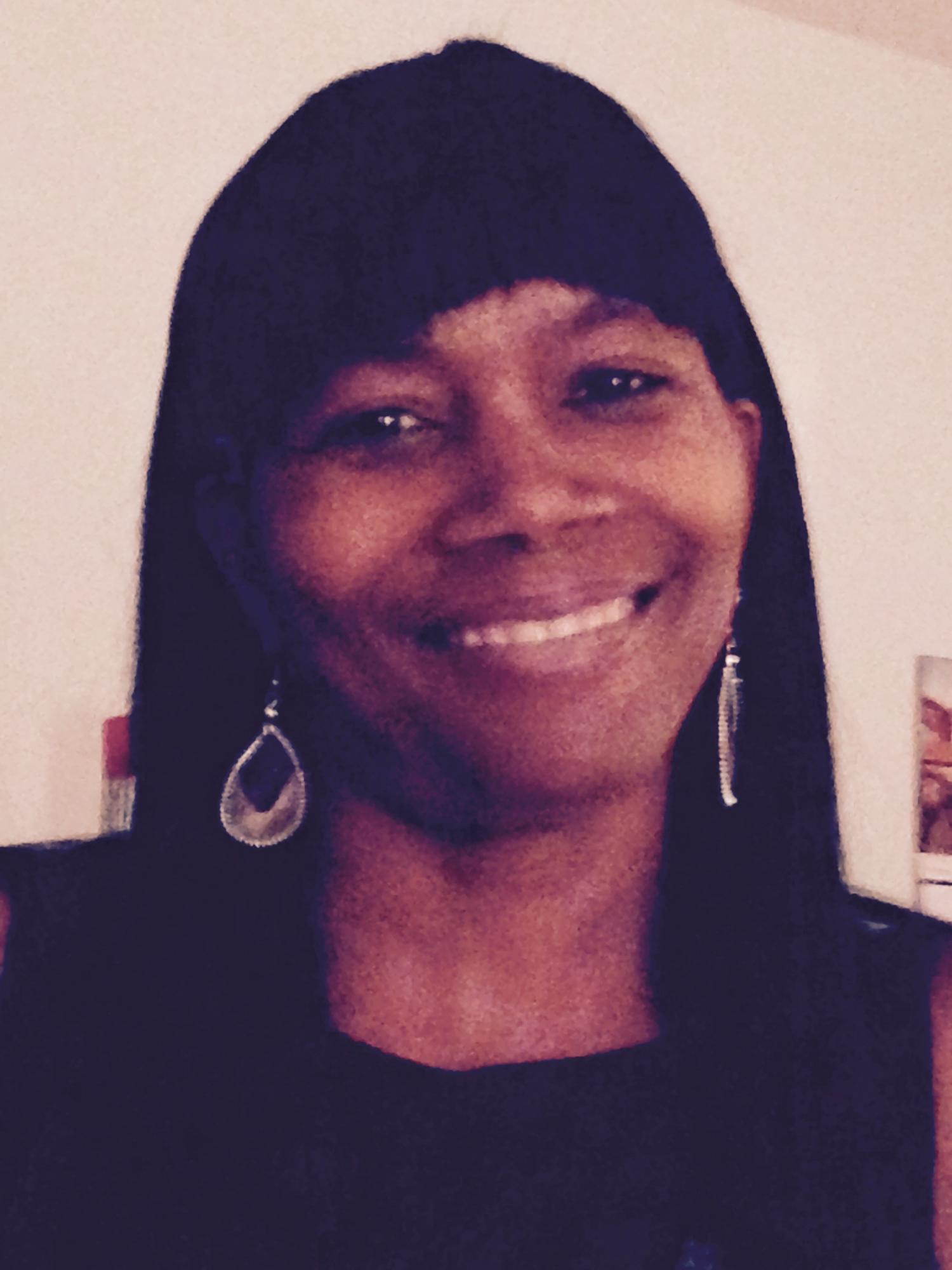 God desires so much for His children to be doers of His Word. He does not want us to live a life of deception, thinking that we are victorious simply because the Word goes into our ears. The Word only impacts our lives to the extent that we obey what it says.
We read the Word; we talk about it, we sing about it, and even confess it. But are we doers of it? Do we believe that the bible is important in the everyday decisions that we make? Does the Word control how we act and the choices we make? Do we really acknowledge Him in all our ways so that He will direct our path?
I have learned in my own life that if God said it, then that settles it. For example, the Word says to give and it will be given back to me (see Luke 6:38). If I have a habit of being a little tight, then I need be a doer of the Word and start giving. My account balance may say that it isn't possible, but we can depend of the Word.
We need to do what the word says, whether we feel like it or not. If we wait until we feel like doing the Word, then we may as well give up. Faith cometh by hearing and hearing by the word of God Romans 10:17. It doesn't take feelings to obey the Word, it takes faith.
We live by the word of God, not our feelings. The Word tells us to cast our cares upon the Lord because He cares for us (1 Peter 5:7). But instead we start worrying. All of the things that we worry about, the things that we have no control over; we need to cast them over on the Lord. He tells us to do it, and we need to obey Him. He wants to help us because He cares.
If we become doers of the word, it will put us on the top. We will always get an answer to our prayers. We will never give in to despair because all things are possible to them that believe. It may seem impossible in the eyes of man, but if God says it, then start believing.
But be ye doers of the word and not hearers only deceiving your own selves, for if any be a hearer of the word, and not a doer, he is like unto a man beholding his natural face in a glass. For he beholdeth himself and goeth, his way and straight way and forgetteth what manner of man he was. But who so looketh into the perfect law of liberty, and continueth therein, he being not a forgetful hearer, but a doer of the word this man shall be blessed in his deeds James 1: 22-25.
Let's not be deceived into thinking that anything other than doing the Word will get us the victory. Now lets be a doer of the Word so that we can receive all that God has in store for us.
By: Lindia Brown